Get in touch with us using the details below: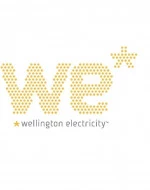 Project team
All enquiries
Email: [email protected]
We'll respond to any queries or complaints within two working days.
Phone: 0800 237 693
Call us anytime if you need help or information right away.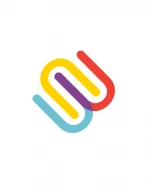 Utilities Disputes
In the event of an unresolved complaint
If you have a complaint, please use the contact details above to access our free complaints process. If we cannot resolve your complaint, you can contact Utilities Disputes on 0800 22 33 40 or go to www.utilitiesdisputes.co.nz. Utilities Disputes is a free and independent service for resolving complaints about utilities providers.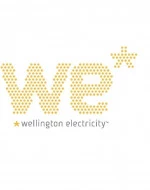 Media enquiries
For media enquiries only
In an emergency
please contact our 24 hour
Electricity Emergency Line
0800 248 148